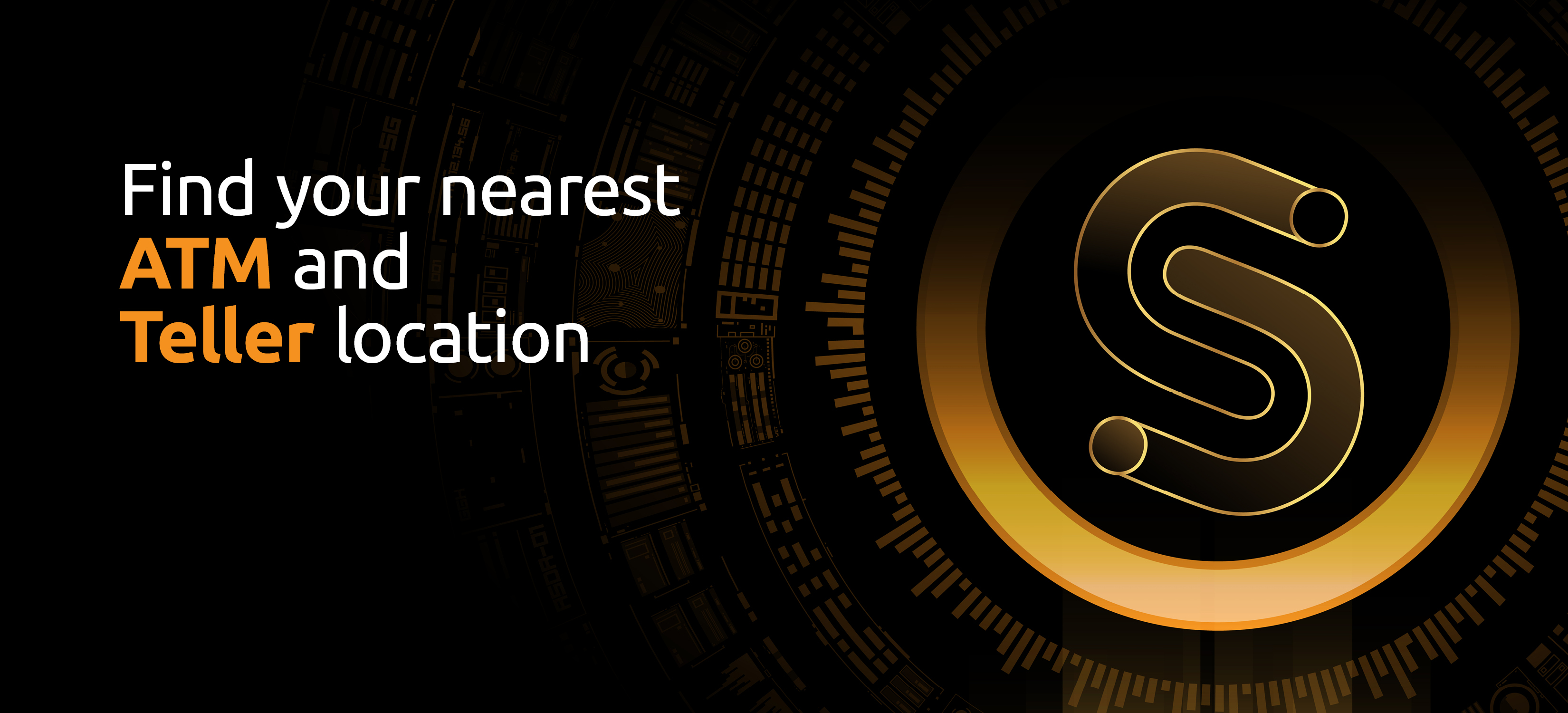 ---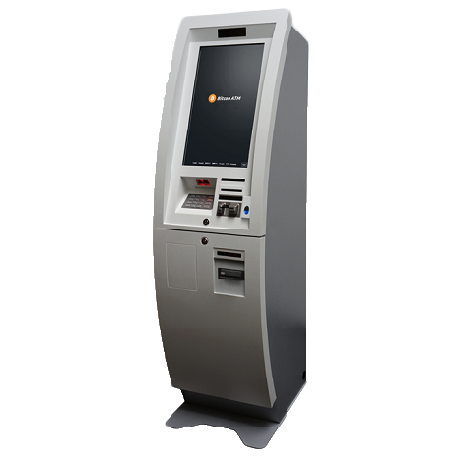 How does it work?
Watch our step-by-step video guides to using our ATMs for buying or selling Bitcoin. Please note that a confirmation is required for the ATM to activate the redemption code for all cash withdrawals.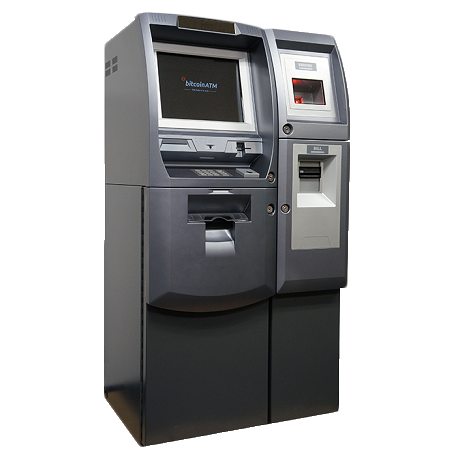 ---
What is Bitcoin?
The new kind of money.
Bitcoin is a form of digital currency, created and held electronically. No one controls it. Bitcoins aren't printed, like dollars or euros, instead they're produced by people and businesses, running computers all around the world, using software solving mathematical problems.
---
What can you do with Bitcoin?
See for yourself.
Nowadays, there are plenty of merchants who accept Bitcoin for all kinds of purchases such as food, electronics, air plane tickets, hotel rooms, gift cards, etc.
---
Get in touch with us!
We are here for you!
---
Ledger Nano Wallets
The Ledger cryptocurrency physical wallets are now on sale. Contact us for more details!
---
---
Subscribe to our mailing list and follow us on social media.
Receive updates on our special promotions, new locations, and major news.